Systems on Nanoscale Information Fabrics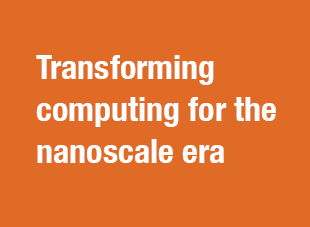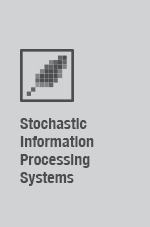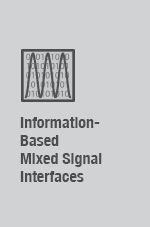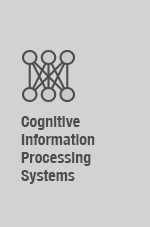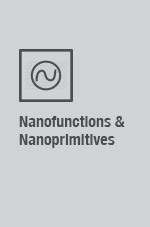 SONIC is a multi-university research center focusing on the design of robust, energy efficient, and intelligent computing platforms using emerging nanoscale devices, which are inspired by the information processing principles found in communication and biological systems.
Recent Publications
"On the optimal recovery threshold of coded matrix multiplication," Allerton Conference; Grover, P., Dutta, S., Jeong, H., Cadambe, V., Fahim, M., Haddadpour, F..
"Low Variability in Synthetic Monolayer MoS2 Devices," ACS Nano; Pop, E., Smithe, K., Suryavanshi, S., Rojo, M., Tedjarati, A.. Download Now.
"Characterization of Self-Heating and Current-Carrying Capacity of Intercalation Doped Graphene-Nanoribbon Interconnects," IEEE International Reliability Physics Symposium (IRPS); Banerjee, K., Jiang, J., Kang, J..
"Intercalation Doped Multilayer-Graphene-Nanoribbons for Next-Generation Interconnects," Nano Letters; Banerjee, K., Jiang, J., Kang, J.. Download Now.
Partners