Lav Varshney (SONIC PI - UIUC) and Jesse Engel (SONIC Alum), presenting at the 2017 World Science Festival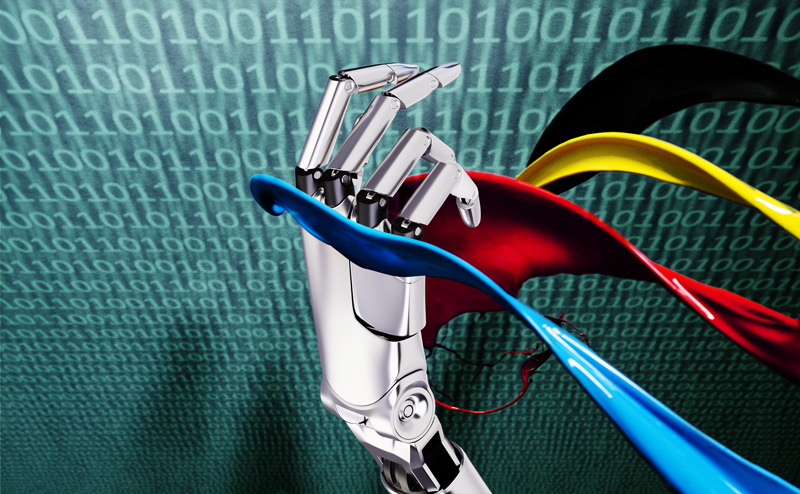 Varshney and Engel will be speaking on Computational Creativity: AI and the Art of Ingenuity in the Big Ideas Series.
Today, there are robots that make art, move like dancers, tell stories, and even help human chefs devise unique recipes. But is there ingenuity in silico? Can computers be creative? A rare treat for the senses, this thought-provoking event brings together artists and computer scientists who are creating original works with the help of artificially intelligent machines. Joined by leading experts in psychology and neuroscience, they'll explore the roots of creativity in humans and computers, what artificial creativity reveals about human imagination, and the future of hybrid systems that build on the capabilities of both.
The World Science Festival gathers great minds in science and the arts to produce live and digital content that allows a broad general audience to engage with scientific discoveries. Through discussions, debates, theatrical works, interactive explorations, musical performances, intimate salons, and major outdoor experiences, the festival takes science out of the laboratory and into the streets, parks, museums, galleries and premier performing arts venues of New York City and beyond.
For more information about the upcoming World Science Festival, please visit www.worldsciencefestival.com.