Systems on Nanoscale Information Fabrics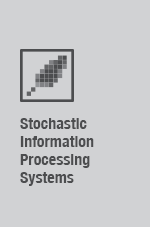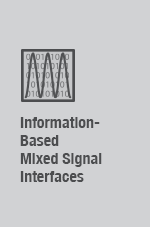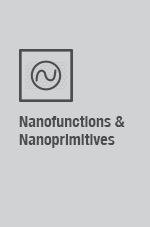 SONIC is a multi-university research center focusing on the design of robust, energy efficient, and intelligent computing platforms using emerging nanoscale devices, which are inspired by the information processing principles found in communication and biological systems.
Events
SONIC e-workshop (Organizer: Naveen Verma; Speaker: Naveen Verma, Naresh Shanbhag, Vikram Adve, Philip Wong; Topic: A Holistic Look at Deep In-memory Computing)
Location: WebEx
QR1, YR5 Report Due to SRC

SONIC e-workshop (Organizer: Patrick Mercier; Speaker: TBD; Topic: TBD)

QR2, YR5 Report Due to SRC

Recent Publications
"Analog Processing to Enable Scalable High-Throughput mm-Wave Wireless Fiber Systems," Asilomar; Arbabian, A., Madhow, U., Mamandipoor, B., Sawaby, M..
"Two-dimensional van der Waals materials," Physics Today; Banerjee, K., Ajayan, P., Kim, P.. Download Now.
"Characterization of FeCl3 Intercalation Doped CVD Few-Layer Graphene," IEEE Electron Device Letters; Banerjee, K., Kang, J., Liu, W.. Download Now.
"Hyperdimensional Biosignal Processing: A Case Study for EMG-based Hand Gesture Recognition," International Conference on Rebooting Computing; Rabaey, J., Rahimi, A., Kanerva, P., Benatti, S., Benini, L..
Partners