Systems on Nanoscale Information Fabrics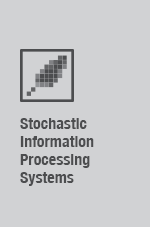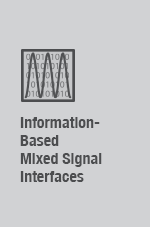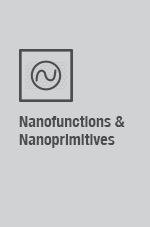 SONIC is a multi-university research center focusing on the design of robust, energy efficient, and intelligent computing platforms using emerging nanoscale devices, which are inspired by the information processing principles found in communication and biological systems.
Events
QR4, YR4 Report Due to SRC

YR4 Annual Report Due to SRC

SONIC e-workshop (Speaker: TBD; Topic: TBD)
Location: WebEx
QR1, YR5 Report Due to SRC

Recent Publications
"A Robust and Energy Efficient Classifier Using Brain-Inspired Hyperdimensional Computing," ISLPED; Rabaey, Rahimi.
"Hyperdimensional Biosignal Processing: A Case Study for EMG-based Hand Gesture Recognition," International Conference on Rebooting Computing; Rabaey, Rahimi.
"GDOT: A Graphene-Based Nanofunction for Dot-Product Computation," 2016 VLSI Technology Symposium; Gonugondla, Pop, Shanbhag, Wang.
"Fundamental limits on source-localization accuracy of EEG-based neural sensing," IEEE International Symposium on Information Theory; Grover.
Partners