Systems on Nanoscale Information Fabrics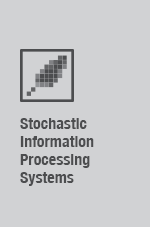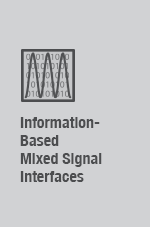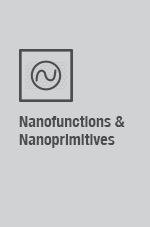 SONIC is a multi-university research center focusing on the design of robust, energy efficient, and intelligent computing platforms using emerging nanoscale devices, which are inspired by the information processing principles found in communication and biological systems.
Events
SONIC e-workshop: Organizer: Lav Varshney; Speakers: Lav Varshney (University of Illinois), Pulkit Grover (CMU), Bruno Olshausen (Berkeley), Andy Singer (University of Illinois); Topic: Towards Fundamental Limits in Nanoscale Information Systems

QR3, YR5 Report Due to SRC

SONIC Annual Review Meeting
Location: Champaign, IL
QR4, YR5 Report Due to SRC

Recent Publications
"Characterization of Self-Heating and Current-Carrying Capacity of Intercalation Doped Graphene-Nanoribbon Interconnects," IEEE International Reliability Physics Symposium (IRPS); Banerjee, K., Jiang, J., Kang, J..
"Intercalation Doped Multilayer-Graphene-Nanoribbons for Next-Generation Interconnects," Nano Letters; Banerjee, K., Jiang, J., Kang, J.. Download Now.
"An Information-theoretic View of EEG Sensing," Proceedings of the IEEE; Grover, P., Venkatesh, P.. Download Now.
"S2DS: Physics-based compact model for circuit simulation of two-dimensional semiconductor devices including non-idealities," Journal of Applied Physics; Pop, E., Suryavanshi, S.. Download Now.
Partners