Systems on Nanoscale Information Fabrics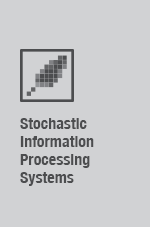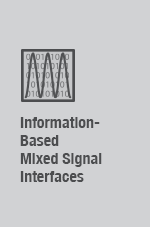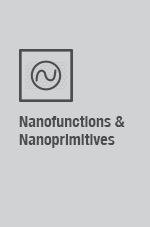 SONIC is a multi-university research center focusing on the design of robust, energy efficient, and intelligent computing platforms using emerging nanoscale devices, which are inspired by the information processing principles found in communication and biological systems.
Events
SONIC e-workshop (Organizer: Naveen Verma; Speaker: Naveen Verma, Naresh Shanbhag, Vikram Adve, Philip Wong; Topic: A Holistic Look at Deep In-memory Computing)
Location: WebEx
QR1, YR5 Report Due to SRC

SONIC e-workshop (Organizer: Patrick Mercier; Speaker: TBD; Topic: TBD)

QR2, YR5 Report Due to SRC

Recent Publications
"Intercalation Doped Multilayer-Graphene-Nanoribbons for Next-Generation Interconnects," Nano Letters; Banerjee, K., Jiang, J., Kang, J.. Download Now.
"An Information-theoretic View of EEG Sensing," Proceedings of the IEEE; Grover, P., Venkatesh, P.. Download Now.
"S2DS: Physics-based compact model for circuit simulation of two-dimensional semiconductor devices including non-idealities," Journal of Applied Physics; Pop, E., Suryavanshi, S.. Download Now.
"A 60Gb/s 288mW NRZ Transceiver with Adaptive Equalization and Baud-Rate Clock and Data Recovery in 65nm CMOS Technology," 2017 IEEE International Solid-State Circuits Conference; Alon, E., Han, J., Lu, Y., Sutardja, N..
Partners